SIMPLIFY YOUR MORNING REGIMEN
CREATE A MINIS KIT
Whether you're new to Ultraderm, planning a getaway or wanting to explore other products within our range, Create A Minis Kit allows you to mix and match any 4or more minis to customise your very own sample kit.
GET STARTED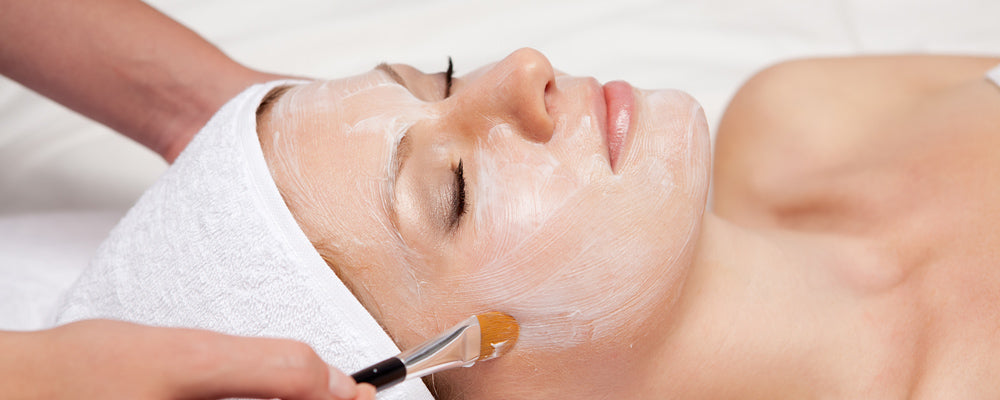 Salon Partners
Visit one of over 300 Ultraderm Salon Partners near you for professional skin treatments, skincare advice or to purchase Ultraderm products.
Locate
Testimonials
Hello! I have been using Ultraderm for 5 years. I can't speak highly enough of your products after experiencing Rosacea for most of my adult life. It took 30 years of searching for the right products and I have now introduced Ultraderm to my two girls with amazing results. Thank you!
I was introduced to Ultraderm at a beauty salon and have never looked back. I have been using it for several years now and no longer suffer from acne. I feel that my skin is looking at its healthiest best and as I near 40 I want to look after it. I also like the fact that I am supporting an Australian company.